€

20.00
Ready! Set! No! | Vinyl / CD / Tape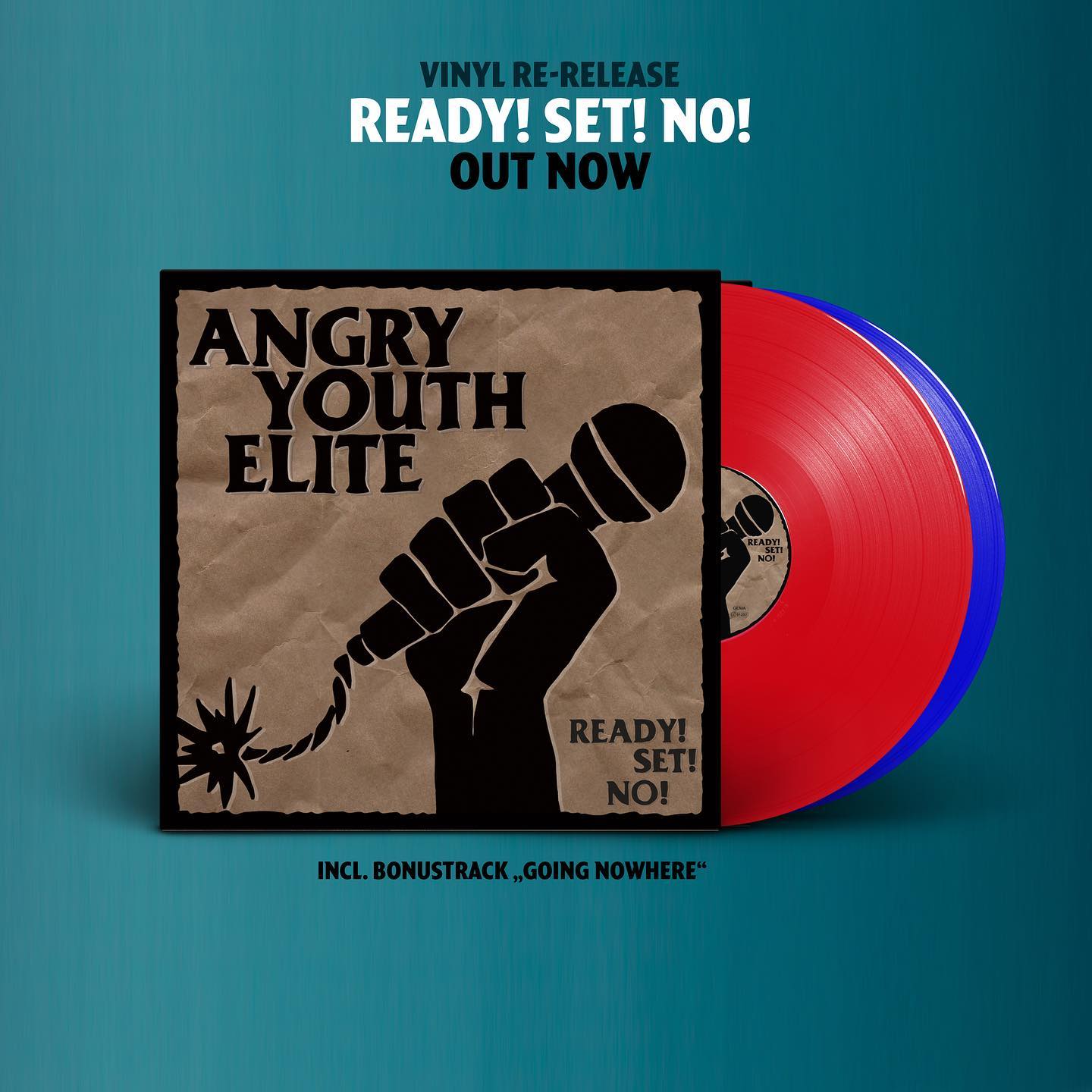 Hailing from Germany to blow up your ears, André, Charly and Markus recorded their first full length record "READY! SET! NO!" which was produced by the well known JÖRG SIEGELER with international scene support of the legendary BURNING HEADS for some guest vocals. The whole thing was mastered by JASON LIVERMORE at the BLASTING ROOM in Fort Collins/Colorado. 25:31 full of skatepunk!
Tracklist:
1 Start
2 Pissed
3 Rebellion Cut to Fit feat. Burning Heads
4 Anger Turns to Hate
5 Again & Again
6 No Matter, Who Cares?
7 Get Up, Face Up, Fight!
8 Strong Company
9 The Pack
10 Keep Moving On
11 Ready! Set! No!
12 A Rebel Song?
Totaltime: 25:31
credits
releases May 25, 2018
recorded at kanal24/Bochum
produced by Joerg Siegeler
mastered by Jason Livermore at The Blasting Room Studios